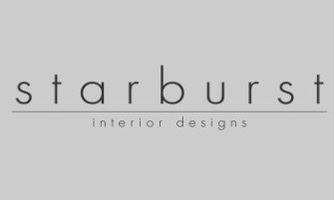 WELCOME TO BESPOKE INTERIOR AND LANDSCAPE DESIGN
We believe that your mind set starts with your surroundings, so what better way than getting a dream interior, designed by our experts for YOU and your needs?
At Starburst Interior Designs we have an eye for detail, knowledge and the access to the latest trends wrapped up in a bespoke bundle, designed just for YOU.
So whether you want to refresh your home, remodel a property completely or increase the revenue by designing interiors that match YOUR BRANDING, we are here to step in and take the hustle away from you.
We offer a range of bespoke services in Birmingham, Stourbridge, Hagley, Edgbaston and surrounding areas of West Midlands,
starting from a colour consultation, through to a comprehensive design and project management, so you don't have to deal with ordering materials and trades' team.
Do not wait and start your journey with us today!
Contact us with your enquiry for details.